With the exception of the heat treatment, all knives are produced here in the Up-Armored shop. We send our blades to Peters Heat Treating for professional and consistent heat treatment.

Knives are made one at a time and sold the same way. You can find Up-Armored Knives for sale here on this site, in the Knives for sale page and on Bladeforumes.com.
click here for
The Menace
Click on the image for information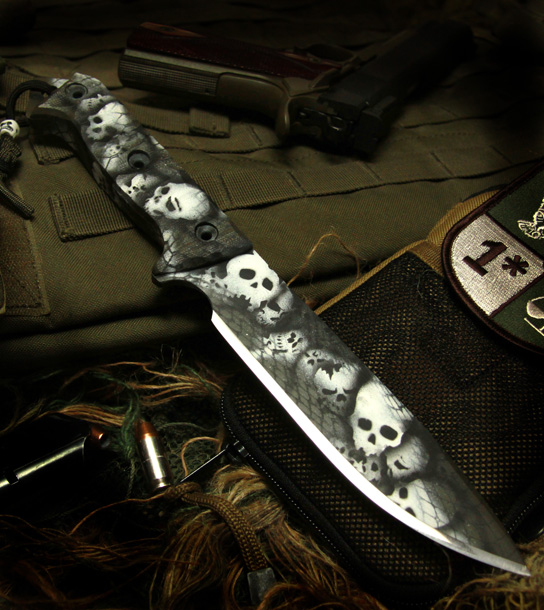 Faunus
Click on the image for more info.
FFS WoodCraft /Utility
click on the image for more information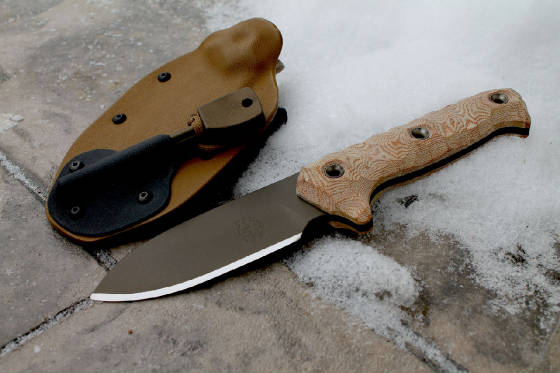 The Plate Knife
Click in the image for more information
HOD
Click on the photo for more information